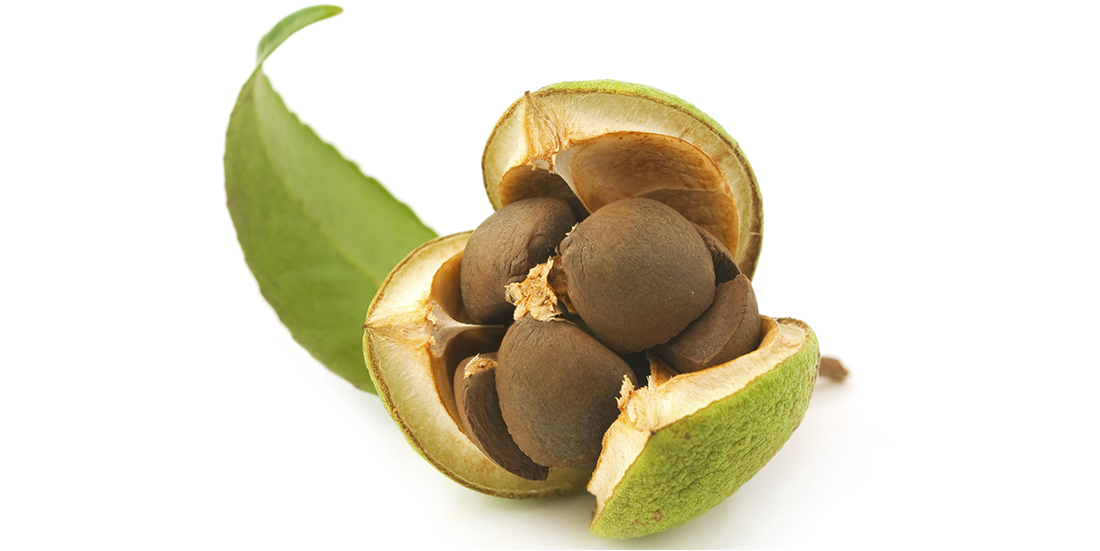 Is camellia oil good for everything?
Camellia oil is extracted from a plant, which is extremely valued in Asian culture, because of its properties and ingredients. This oil can be used both for skin and hair care. It consists of, among many vitamin A, B and E and following acids: oleic, palmitic, linoleic, stearic and arachidic. It has amber-gold colour and pleasant and sweet scent.
Camellia oil is a secret of Asian beauty. Women of Japan and China use it in everyday conditioning of hair and skin of body, face and scalp. Cosmetic contains regenerative and rejuvenating properties. It makes skin elastic, soothes irritations and makes skin even. Camellia oil helps with stretch marks and discolourations, protects skin against UV radiation, provides moisture, flattening of wrinkles and complex restoration of epidermis cells.
Camellia oil is also popular in hair and scalp care. It is recommended for all hair types regardless of porosity. It strengthens roots and follicles, but also an entire hair, from roots to ends. It limits hair loss, brittleness and split ends, smoothers, softens, makes combing and stylisation easier. Camellia oil moisturises dry hair, provides gloss and improvement of look. It stimulates hair growth on the entire length, also consists of delicate highlighting properties. It helps with dandruff, improper sebaceous glands and skin inflammations of scalp. It has anti-electrostatic properties, preserves proper hydration of scalp and slower ageing process thanks to antioxidant properties.
How should you use camellia oil? Before application you can heat cosmetic in a water bath by pouring warm water on a bottle or by heating small amount of oil in hands. Then apply cosmetic on hair and scalp and massage in, with a circular motion. After about 30 minutes rinse oil with warm water. Application should be repeated once or twice a week for few months.
Did you know that there are only few types of camellia shrubs used for oil? In this group we have among many: camellia japonica (some think that this is the only shrub from which can be extracted true oil), camellia kissi (plant rich in moisturising substances), camellia oleifera (resembles tea tree).